Category Archives:
Rule 30
Our "Easy Rule 30" has become available for download.
Please, use the following links to download: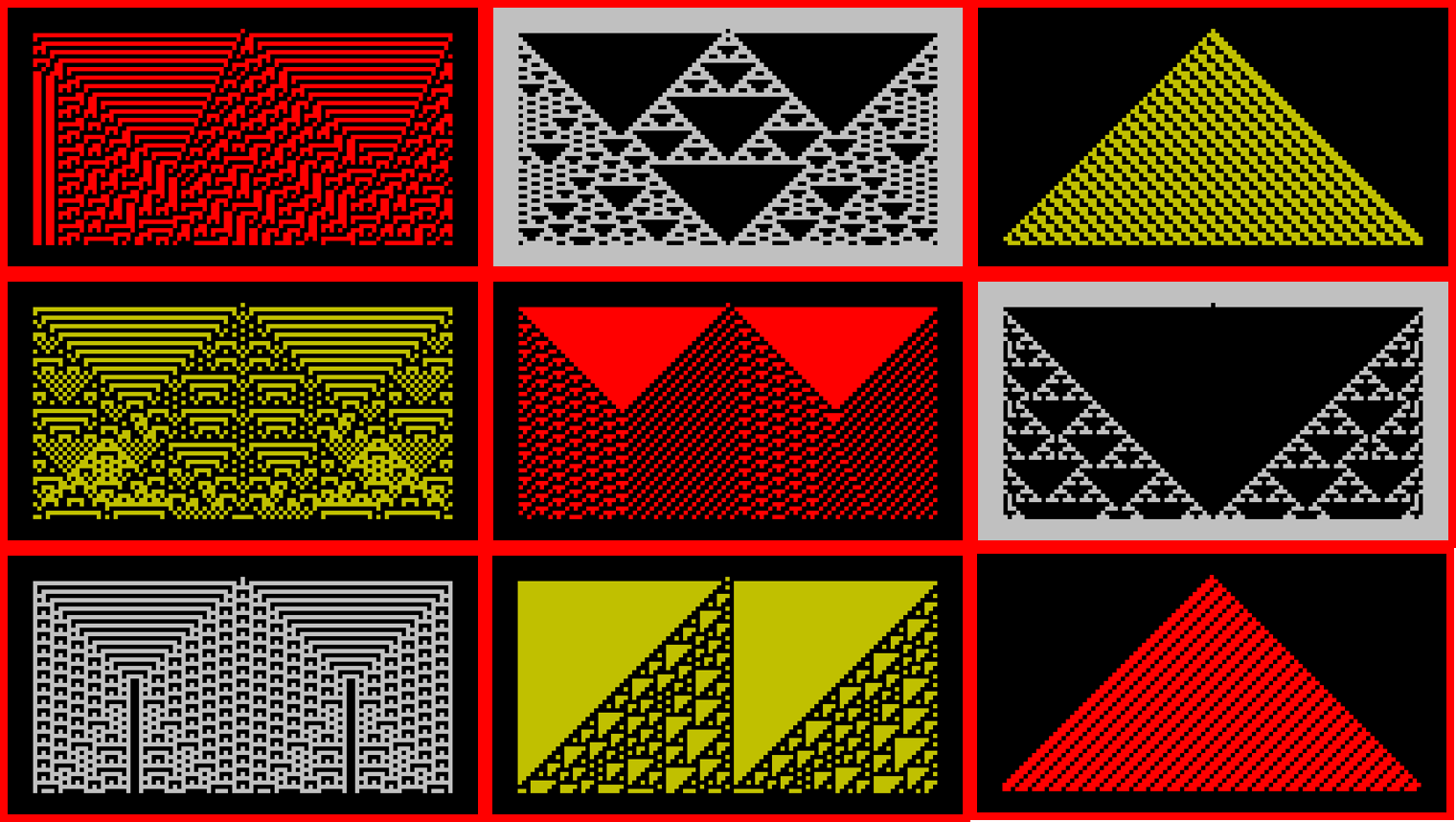 On October 1, 2019 a well-known American mathematician Stephen Wolfram announced "Wolfram Rule 30 Prizes" science competition.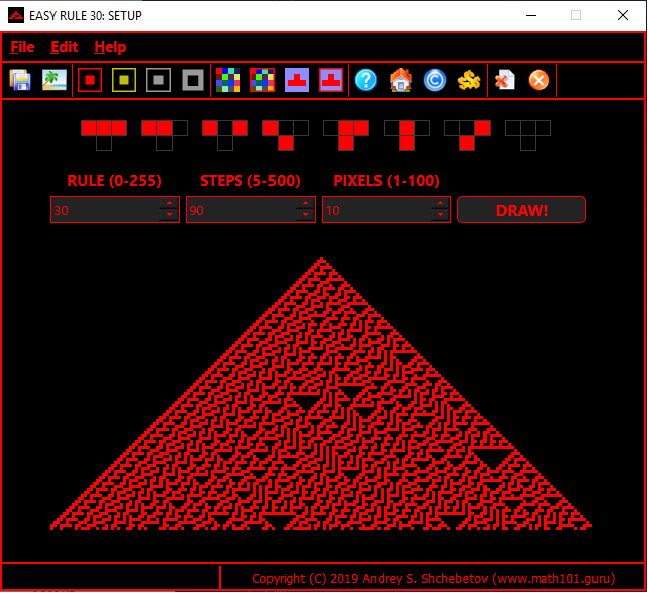 The competition is devoted to the solution of the so-called "Rule 30" – one of the unsolved math problems from a cellular automaton area.